Iconoclasts
Location: Matches at Bath University.
The toilets are in East Building, approx. 50m from the courts.
The courts are near the East car park and not the ones that the Civil Service use.
Free parking from 5pm just past the courts in East Car Park.
Courts: Two green shale courts.
Refreshments: None in 2021.
Changing: There will be changing available a five-minute walk from the courts, in through main entrance of sporting complex and then down some steps to the reception.
Website: https://www.facebook.com/home.php#!/groups/118296541517663/members/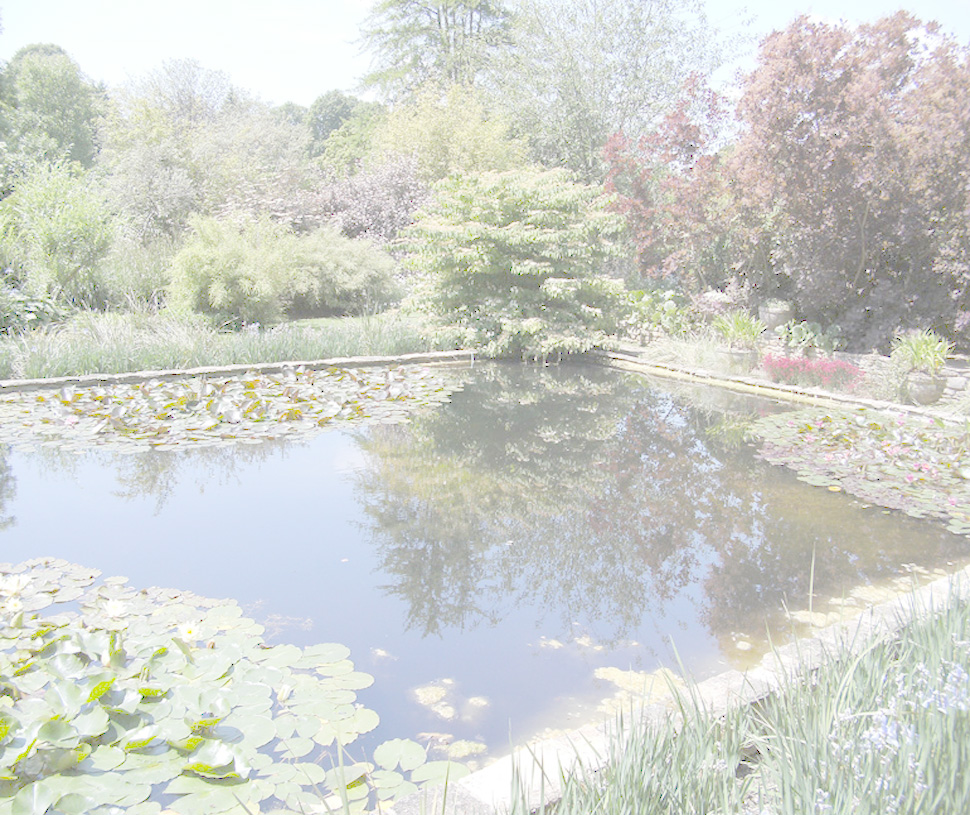 CHIPPENHAM & DISTRICT TENNIS LEAGUE